16
« on: May 07, 2011, 11:47:47 AM »
I will be crossing the border May 19th and heading to Joisey to help out our fearless leader with an engine swap party.
(No furniture,LOL!)
Also since I have to pass through Syracuse -both ways-I am dropping off some bumpers to get rechromed.
The beauty of this trip is I am offering to drop off anybody else's bumpers or whatever at Sandy's bumper mart in Syracuse for them.
It can work for members on both sides of the border and save on shipping.
-You must call Sandy's ahead of time and if interested,do a deposit on the job.
LINKY:
http://www.sandysbumpermart.com/
If I get a full load both ways,a 15% discount is being offered.
Canuckians can meet me May 14th in Oshawa at the Thickson Ave shopping centre with the big box stores.Mike66chryslers and I are meeting there for lunch around 11 or noonish.
Americans meet me in Joisey May 20-23rd at Steve's.
All I ask in return is put some gas in my tank.
I am driving the Waygun,so lots of room for bumpers.
PM me or email me.My e mail is in my profile.
Thanks.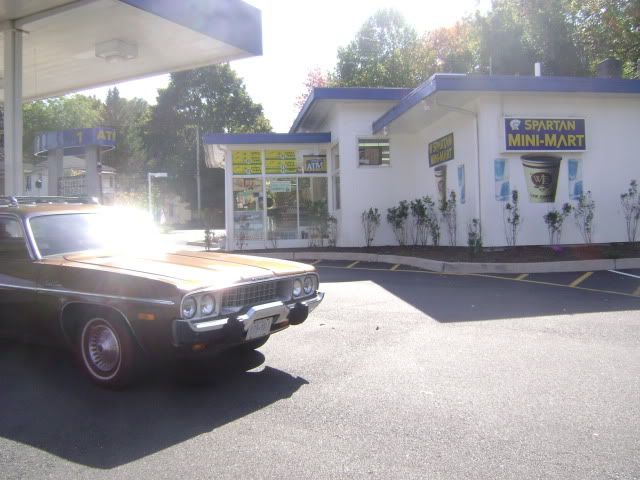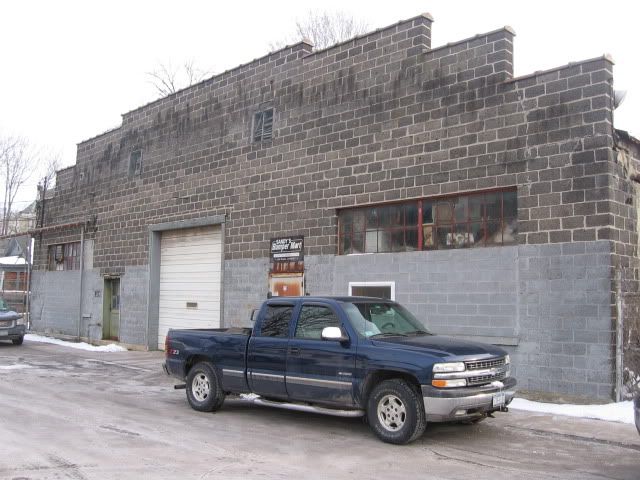 CBarge2011-05-11 21:27:15