1
« on: February 03, 2010, 07:34:27 AM »
Steve was nice enough to come and get my car today it was quick, and relatively painless. gonna be wierd not seeing it there, but i suppose for now this is the best option. Beats selling for sure.
The pics.
Sittin waitin wishin....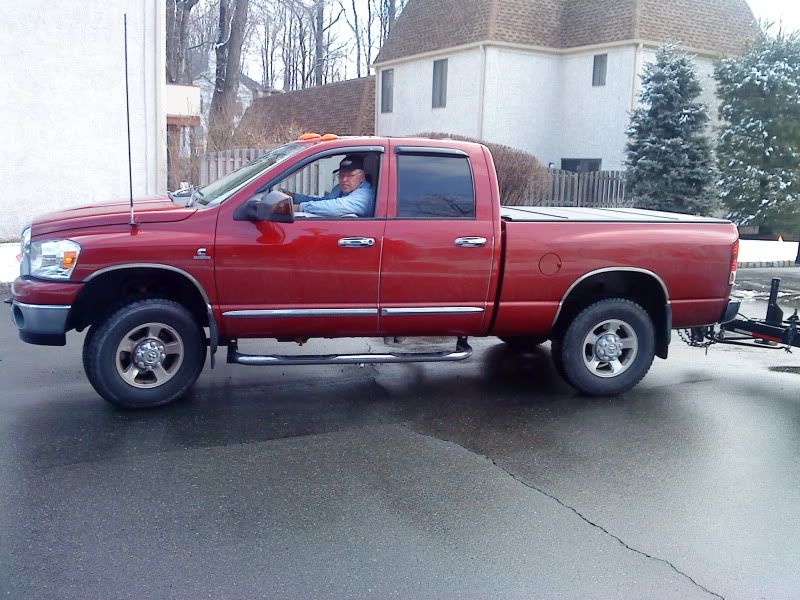 As mandatory when Steve helps me, he has to get wet...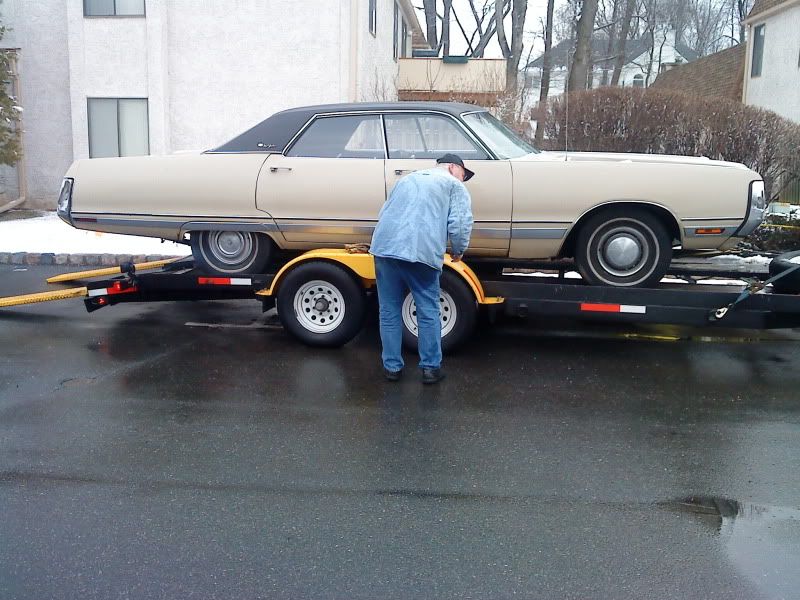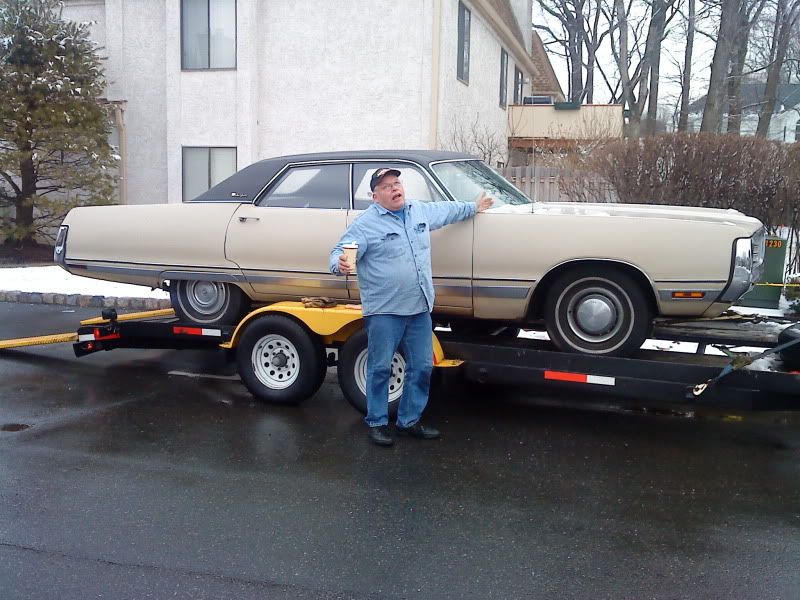 The Happy Camper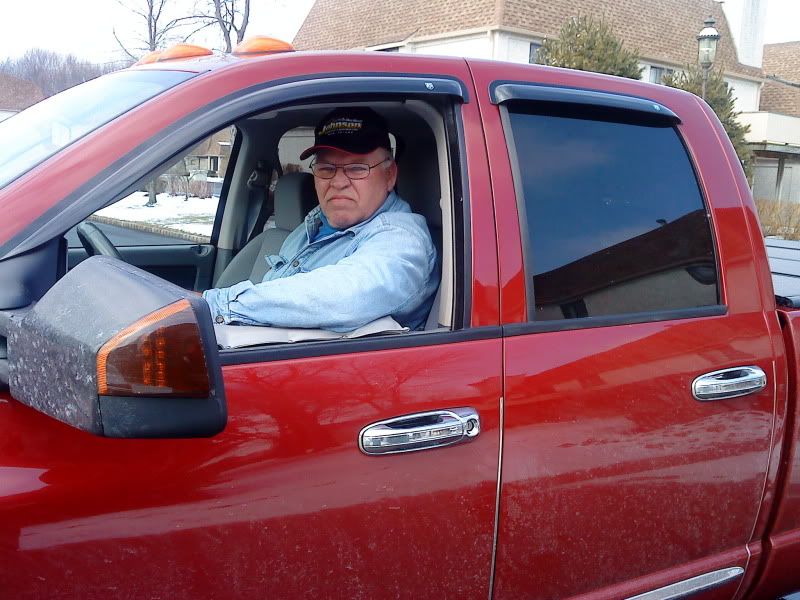 Bye for now, Nadine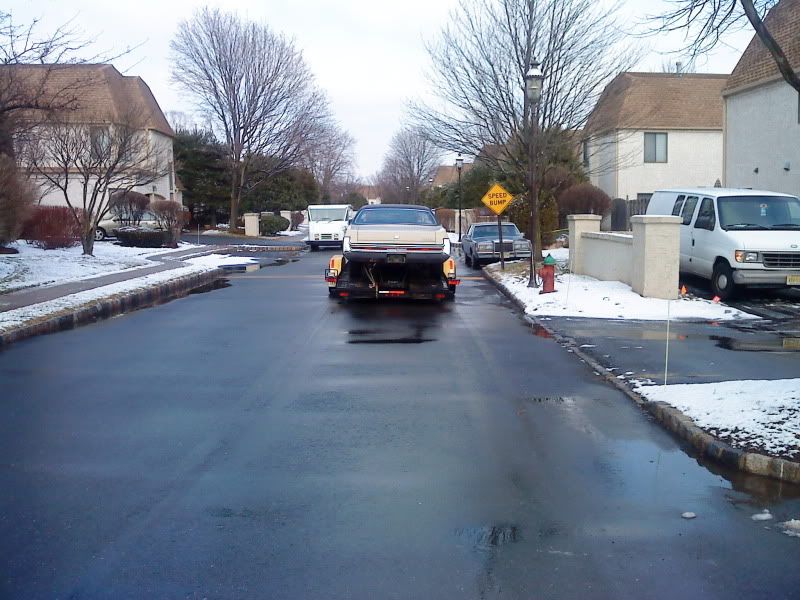 MobStaffCar722010-02-03 12:38:02